Online advertising campaigns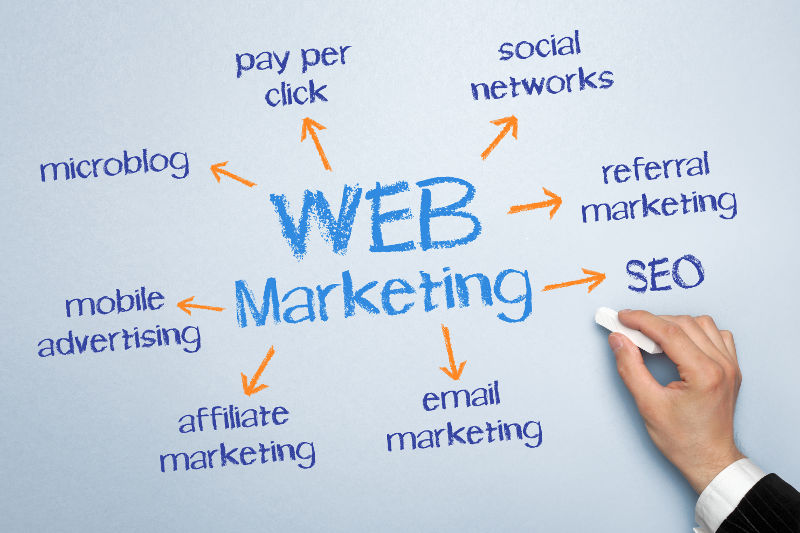 Do you want to increase the visibility of your business to win new customers?
Having a website is essential, but if your customers are struggling to find it, then it becomes useless to have it. For this we define strategies aimed at increasing the online visibility of your business. In recent years, thanks to the advance of technology, new forms of marketing have been added to the more traditional paper form, making it possible to reach many more people at the same time.
To reach the results, we define marketing strategies with which to identify objectives and to define actions to achieve them. We manage advertising campaigns on the web, we optimize the website for search engines and we send newsletters to customers.